Description
RAW Wooden Rolling Tray + Hemp Bag
DESCRIPTION
This RAW Tray ist a classic rolling tray made from premium wood.
The original RAW logo is carved into the wood, the edges are smoothly ground.
In small size it measures 28 cm x 17,5 cm.
The RAW Wooden Tray is a natural product. So each tray comes with its individual, beautiful grain.
Now NEW: The tray is delivered in a practical canvas bag with a decorative RAW logo.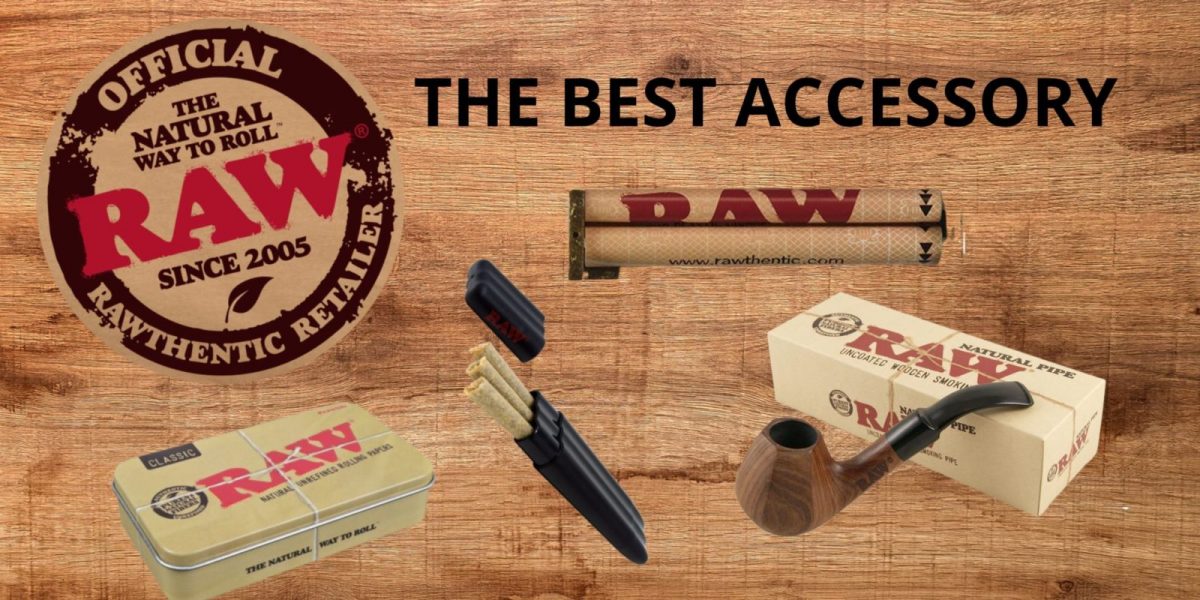 What's included
1x RAW Wooden Rolling Tray + Hemp Bag