Description
RAW Hemp Plastic Rolling Machine – 70mm
The RAW rolling machine – perfectly rolled cigarettes in the blink of an eye!
Its handy format and robust design convince at first sight.
At second sight, there is the ease of use and the perfect result.
Suitable for rolling with king size papers up to 70 mm length.
The rolling machine is made of environmentally friendly hemp plastic and is manufactured in one of the oldest factories in the world in Indonesia.
An instruction manual is included.
Short Summary:
– suitable for king size papers up to 70 mm length
– consists of hemp plastic
– handy instruction manual included
– made in Indonesia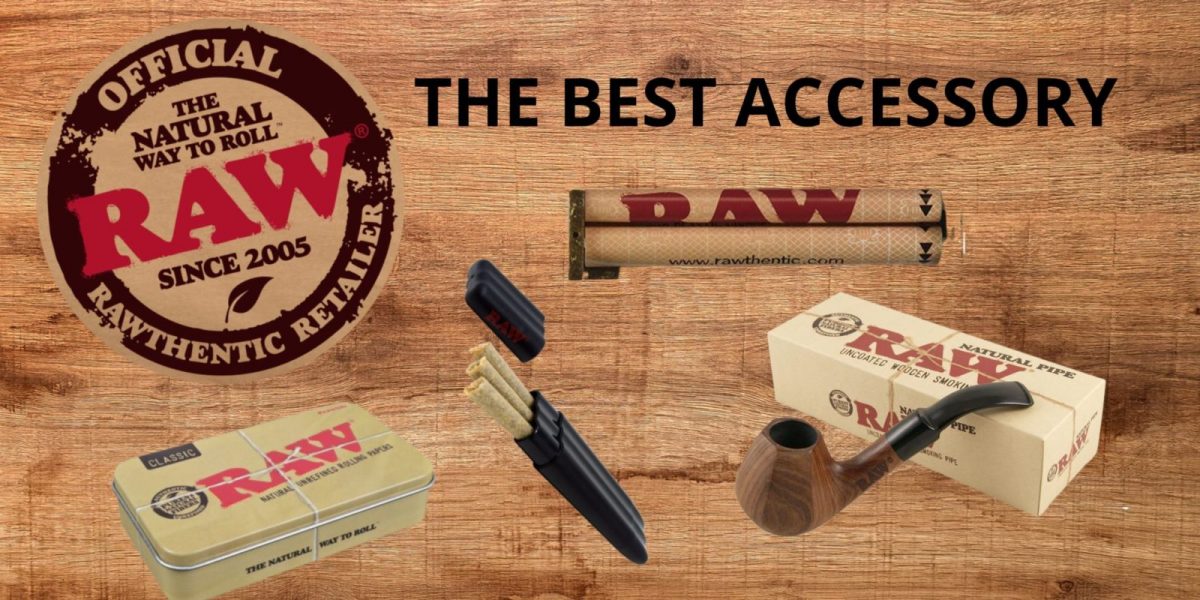 What's included
1x RAW Hemp Plastic Rolling Machine – 70mm