Description
Warheads Ooze Chews Ropes
Warheads Ooze Chewz Sachet, a tantalizing treat that delivers an explosion of sour flavor in every bite. This wholesale candy offering from Candy Ville is perfect for those who crave an intense and mouth-puckering experience. Each order includes 10 units of the Ooze Chewz Sachet, each weighing 1.76 ounces, ensuring that you have plenty to share or savor for yourself.
Warheads Ooze Chewz Sachet takes sour candy to the next level. With its unique combination of chewy texture and a burst of sour goodness, it's sure to satisfy any sour candy enthusiast. Each sachet is packed with fruity flavors that will keep your taste buds on their toes, from tangy lemon to zesty apple and beyond.
Ingredients: Sugar, Corn Syrup, Modified Corn Starch, Corn Starch, Acidity Regulators (E270, Malic Acid, E297, Citric Acid, E331), Natural and Artificial Flavors, Glazing Agents (E904, E903), Colors (E133, E129, E171), cherry juice from concentrate.
Ingredients and nutritional information provided by manufacturer and considered accurate at time of posting. Refer to product labeling or contact manufacturer directly for current data.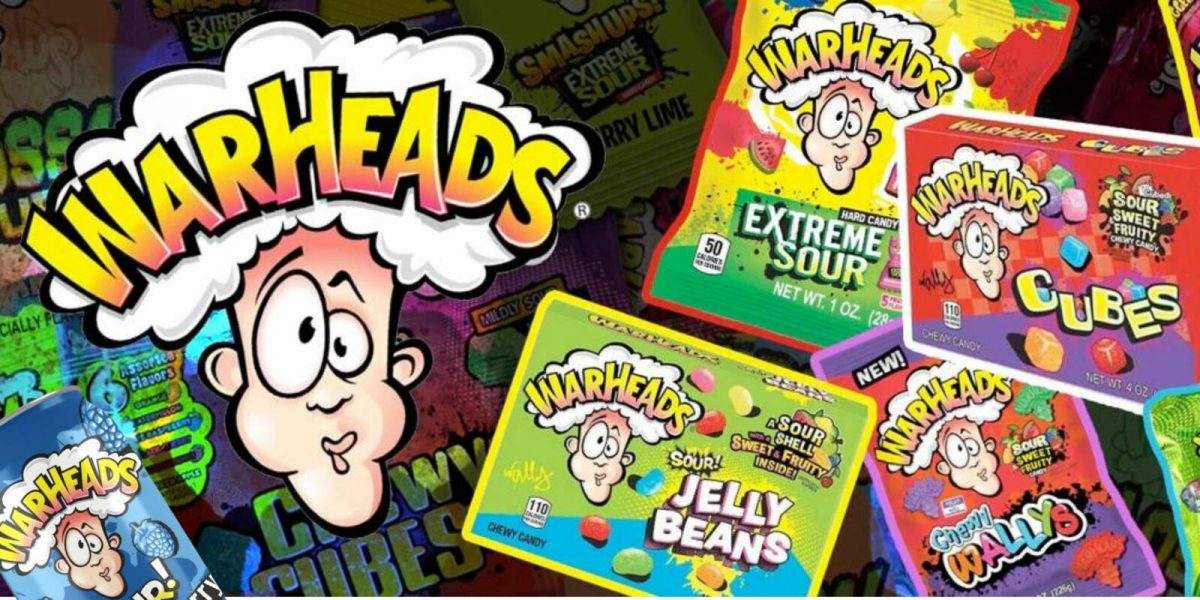 What's included
1 x Warheads Ooze Chews Ropes