Description
Warheads Ooze Chewz Theatre 99G
Sour chewy candy that oozes a delectable filling! Fruity flavors include mango, strawberry, green apple, black cherry, watermelon, and blue raspberry.
Ingredients: Sugar, Corn Syrup, Wheat Flour, Water, Citric Acid, Sorbitol, Maltodextrin, Sodium Citrate, Glycerin, Gelatin, Natural and Artificial Flavors, Salt, Confectioner's Glaze, Red 40, Yellow 5, and Blue 1.
Ingredients and nutritional information provided by manufacturer and considered accurate at time of posting. Refer to product labeling or contact manufacturer directly for current data.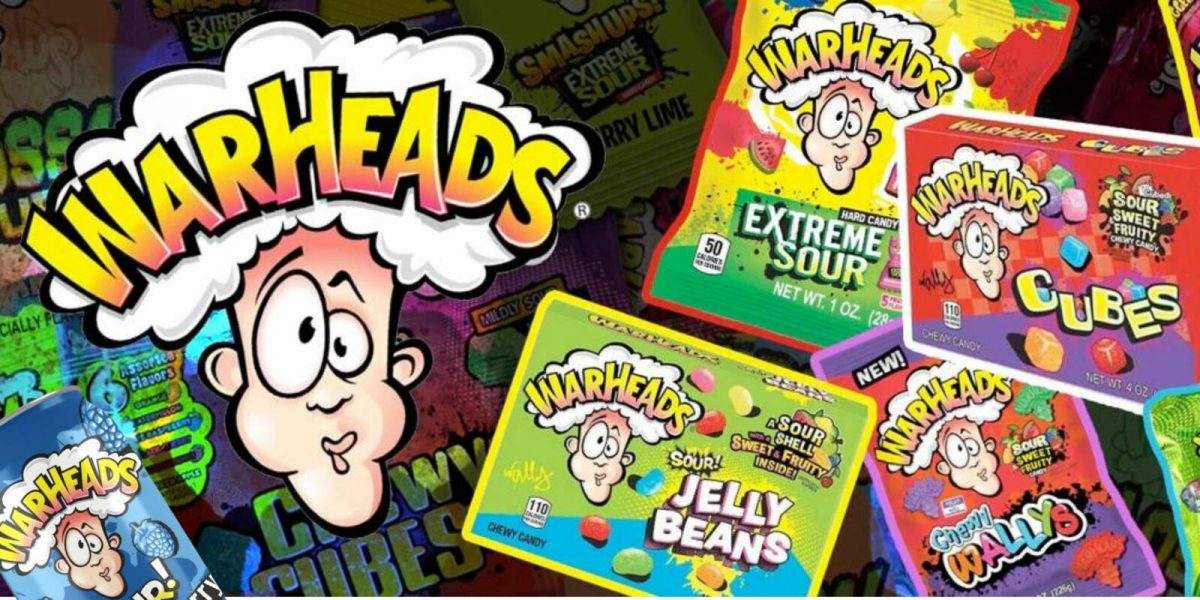 What's included
1 x Warheads Ooze Chewz Theatre 99G