Description
MediCBD CBD Oil for Dogs 500mg
100% Legal for Consumption in the European Union (EU)
THC FREE (0% THC) – No Narcotic Effects
Made in EU
Suitable for Dogs
Content: 10ml
Contains Full Spectrum CBD Oil
Ingredients: Cannabidiol, 500mg of full spectrum CBD concentrated.
What's included
1 x MediCBD CBD Oil for Dogs 500mg

How much 500 mg CBD oil Can I give my dog?
Calculating CBD Oil Dosages For Medicinal Use
First, you need to calculate approximately how many milligrams (mg) of CBD your dog should have based on his weight. A safe rule of thumb is 0.2mg of CBD per pound. So, if your dog weighs 25 pounds, you'll give him 5mg of CBD.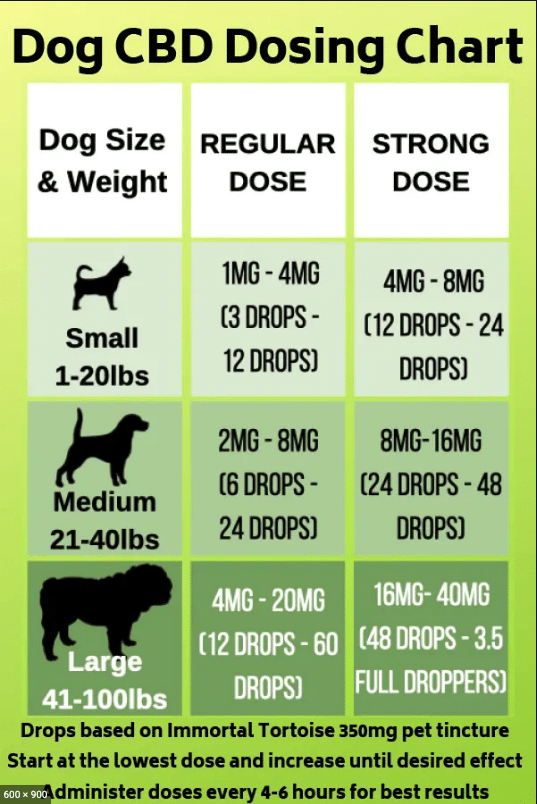 Will CBD calm my dog down?
Recently, CBD has become a hot commodity not only for humans looking to relax but also for dogs. CBD can help your dog in the same way it potentially helps humans feel calm, enjoy relaxation, falls asleep, and decrease inflammation.
What strength CBD oil for dogs is best?
Their options for CBD oil for dogs are available for small breeds at 250 mg of CBD. If your dog is a medium breed, you can purchase a CBD oil that contains 500 mg of CBD. For large breeds, you can choose the 1000 mg of CBD, or for extra-large breeds, you can get the 2000 mg of CBD.
Should I give my dog CBD oil everyday?
CBD is completely safe to give to your dog every day. in addition, depending on why you are giving your dog cbd oil, regular administration can help regulate his endocannabinoid system, which will further allow him to combine all the homeostatic properties of cbd with him.