Description
LVWell CBD Silver Seal 5000mg CBD 30ml Hemp Seed Oil
Cannabis Extract
 5000mg CBD
 30ml
 Hemp Seed Oil
Ingredients:
Hemp Seed Oil, Broad Spectrum Hemp Extract, Flavourings.
HOW IT'S MADE
What is Winterisation, you may be wondering? Well to put it simply, winterisation of the raw paste includes dissolution in alcohol and sub-zero temperature to separate the solids from the liquids. This process results in a dark oil (it contains all of the goody Cannabinoids) which is then mixed with a carrier oil (virgin hemp oil).
ABOUT THE BRAND
LV Well is a brand that really stands for quality over quantity. The brand itself and the packaging have been very scrutinised by the Trading Standards Agency and various regulatory bodies to ensure their products are fully compliant with UK regulations. They are a member of the Cannabis Trade Association UK. The products are compliant with MHRA (Medicines and Healthcare products Regulatory Agency), the HFMA ( Health Food Manufacturers Association ), the FSA ( Food Standard Agency) and the Home Office.
DOSAGE
Each 30ml bottle contains approximately 600 drops. Put the desired amount of drops ( up to 10 drops for one dose) on your tongue and hold for 5-10 mins for maximum absorption. Cookie flavouring!
This product is a food supplement and is not intended to cure, treat or prevent any disease.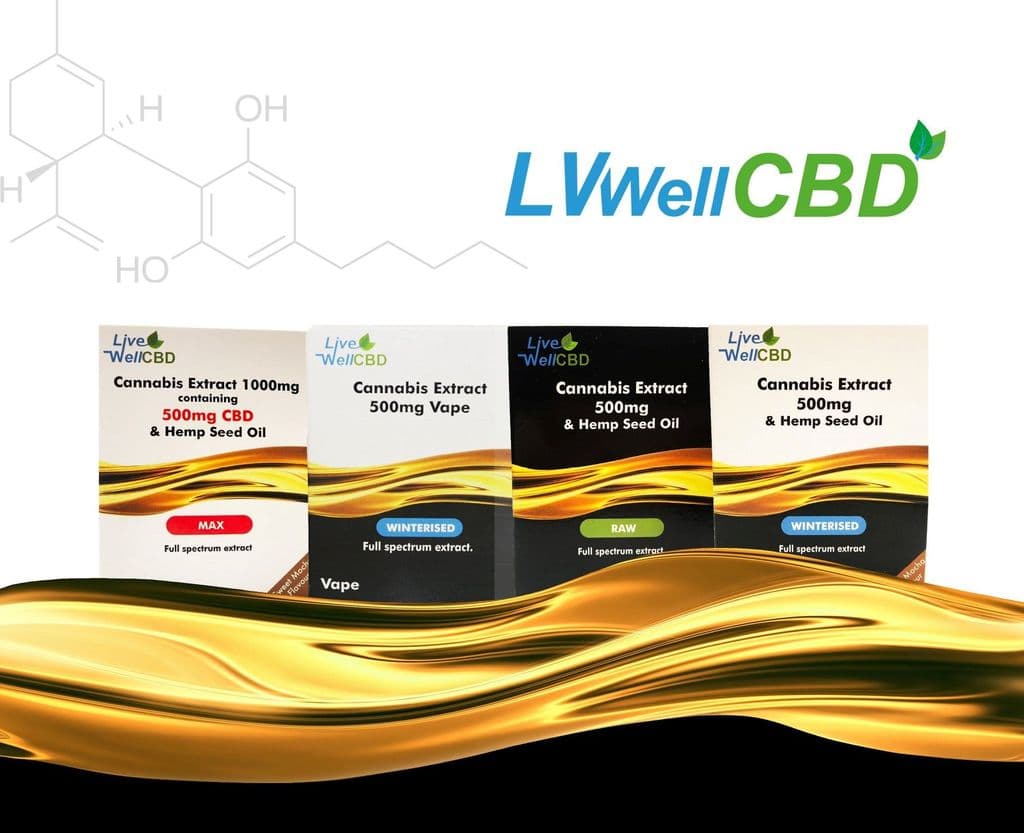 What's included
1 x LVWell CBD Silver Seal 5000mg CBD 30ml Hemp Seed Oil