Description
ELF BAR ZERO 600 DISPOSABLE POD – ELFBULL ICE
The Elf Bar 600 is now available in a nicotine-free version (0 mg), with the same 550 mAh built-in battery and 2 ml of e-liquid, lasting up to 600 puffs. There's no need to refill it with e-liquid, charge it, or change any pods or coils. Simply inhale to vape.
Flavour – ELFBULL ICE
The Elf Bar is compact and light, making it perfect for using while travelling, commuting or on nights out, or even as a backup device. With a 550mAh battery, each lasts for approximately 500-600 puffs.
Use according to instructions and ensure that the product is out of reach to children. Please note that this product may also contain traces of nuts.
ECID: 06001-21-00016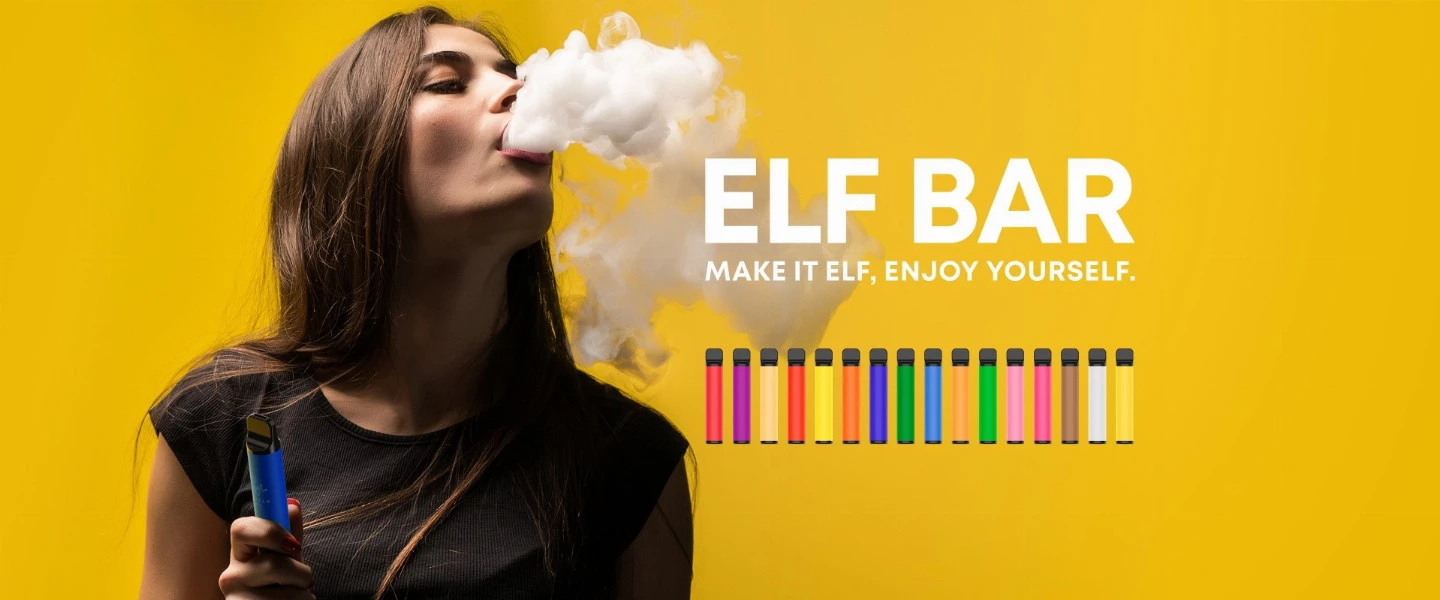 Product features
550mAh battery
2ml e-liquid capacity
550 to 600 puffs
Draw activated
Choice of flavours