Description
WATERMELON BUBBLEGUM – ELF BAR 600 V2 DISPOSABLE POD
The ALL-NEW ELFBAR 600V2 disposable vape features a smooth metallic outer casing, doing away with the all-plastic outer shell of the original ELFBAR 600. The device feels lighter and cooler to the touch while the new metallic finishes really make the new colours pop. For enhanced performance and flavour, the ELFBAR 600 V2 has an all-new mesh coil that really gets the most out of the flavours, highlighting the individual profiles of the different fruity blends.
As an added feature, the V2 also boasts a new modular battery that delivers consistent power, guaranteeing a satisfying vape from start to finish while making it easier to repurpose.
Watermelon Bubblegum – This Watermelon Bubblegum flavour is a nostalgic fruity mix-up of two of the most iconic flavours that you could ever find in search of something sweet and luscious. Some richly pleasant bubble gum mixes with some juicy strawberries for a timeless staple vape that's sure to please anyone with a taste for the finer things.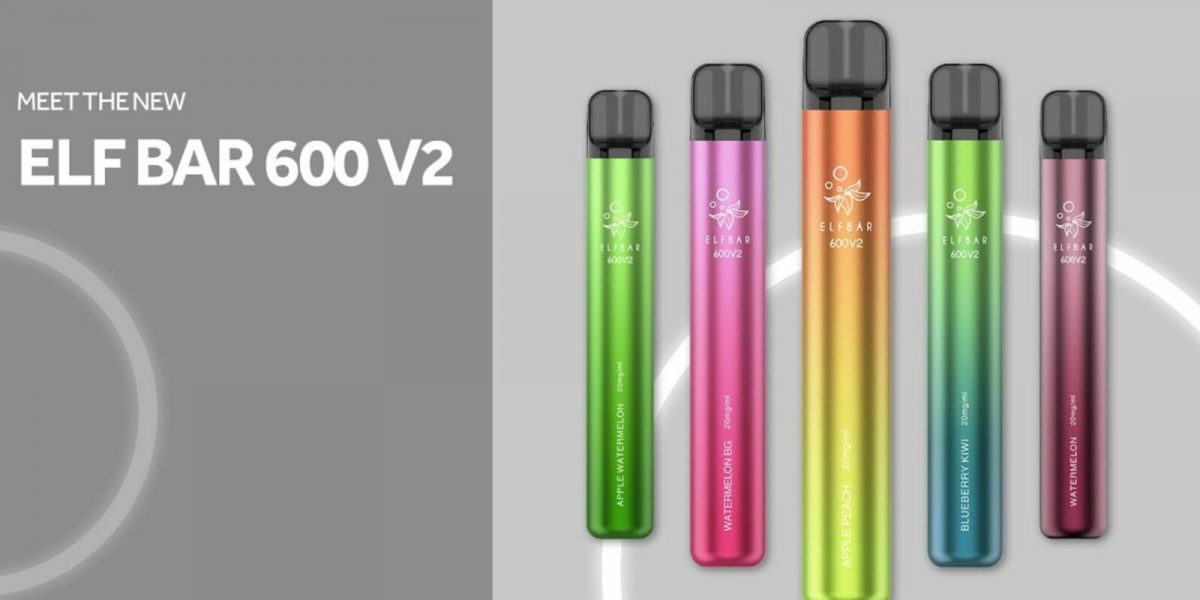 Product features
2ml of 20 mg/ml nic salt
Eye-catching metallic casing
Fitted with a mesh coil for richer, heightened flavour
New long-lasting battery
Up to 600 puffs
What's included
1 x ELF BAR 600 V2 DISPOSABLE POD