Description
IVG Bar Plus – Berry Lemonade Ice (Disposable Pod Kit) 20MG
The Berry Lemonade Ice IVG Bar Plus Disposable Vape Device is expertly designed with ease of use in mind. A draw activated disposable kit which contains 2ml of E-Liquid and has a fully charged built in pure cobalt mAh battery. The IVG disposable devices contain 20mg of salt nicotine and are perfect for those looking to make the switch to vaping.
Berry Lemonade Ice  is a vibrant and tangy flavour of juicy mixed berries blended into a fizzy and sweet lemonade with a cool icy twist. Housed within a disposable vape device this will easily become your next all day vape.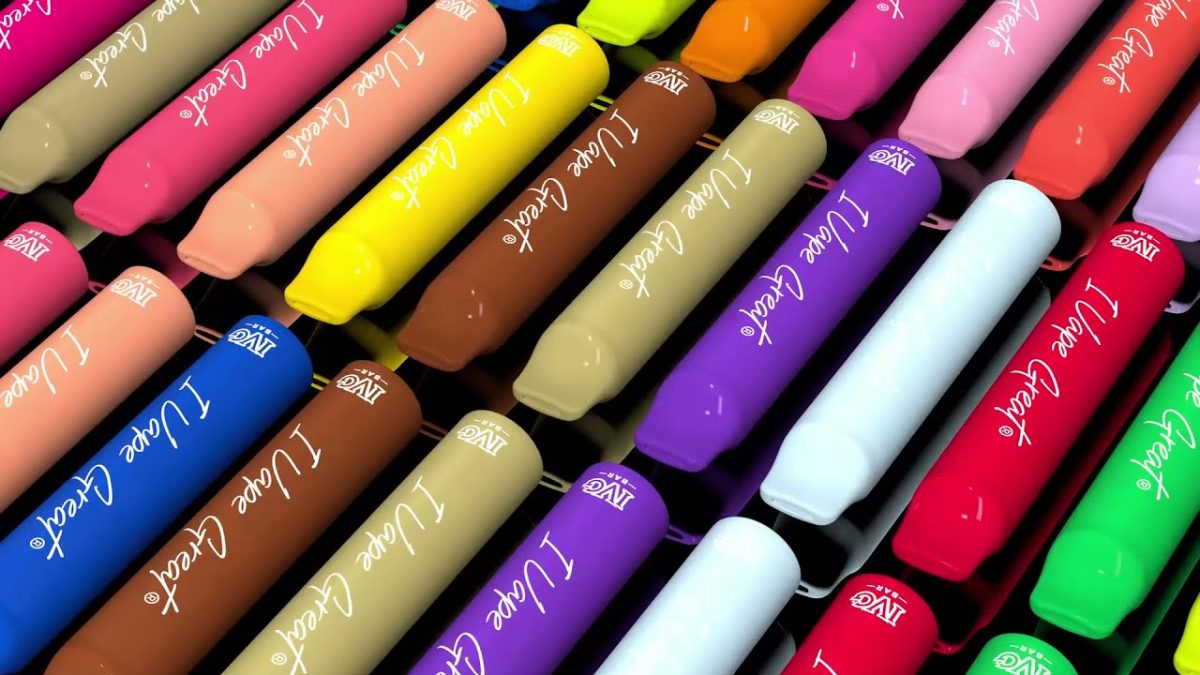 Product features
Up to 800 puffs
20mg Salt Nicotine
No charging
No need to refill
Disposable Vape device
Handbag / Pocket Friendly
Sleek and Compact Design
What's included
1 x Berry Lemonade Ice IVG Bar Plus Disposable Vape Device
The IVG Bar Plus Disposable Vape Device from IVG is a closed pod system which has no replacement parts and offer approximately 600 / 800 puffs of vaping enjoyment. The device is draw activated allowing easy use and no buttons to press when vaping and is powered by an internal pure cobalt mAh battery which is fully charged upon your first use.
The IVG Bar Disposable Devices are designed with mouth to lung (MTL) vapers in mind and are available in 22 mouth watering flavours. We have a huge selection of IVG Disposable Devices, so feel free to check out the entire collection and find your perfect flavour.
IVG are a EU manufacturer of premium E-Liquids and Hardware. They have a vast array of delicious flavours that have risen to fame thanks to the high quality of their E-Liquid manufacturing processes and delicious flavour creation.