Description
Elfliq – Kiwi Passionfruit Guava (The Official ElfBar Nic Salt Liquid)
What happens when you blend the tangy taste of kiwi with the sweet textures of tropical fruits like guava and passion fruit? A fantastic vaping vape juice courtesy of Elfliq via manufacturers Elf Bar, delivering not just smooth nic salt but an exotic sensation.
The Elfliq 10ml nic salt range in 20mg strengths is the ideal accompaniment for your refillable pod kit or vape, made by Elf Bar and inspired by their disposable range using similar flavours and a few new creations.
With a 50VG/50PG balance, it's the combination of both that leads to a small amount of vapour and just enough of a smooth throat hit for MTL vaping. Now you can try the disposable flavours you love in a device of your choice!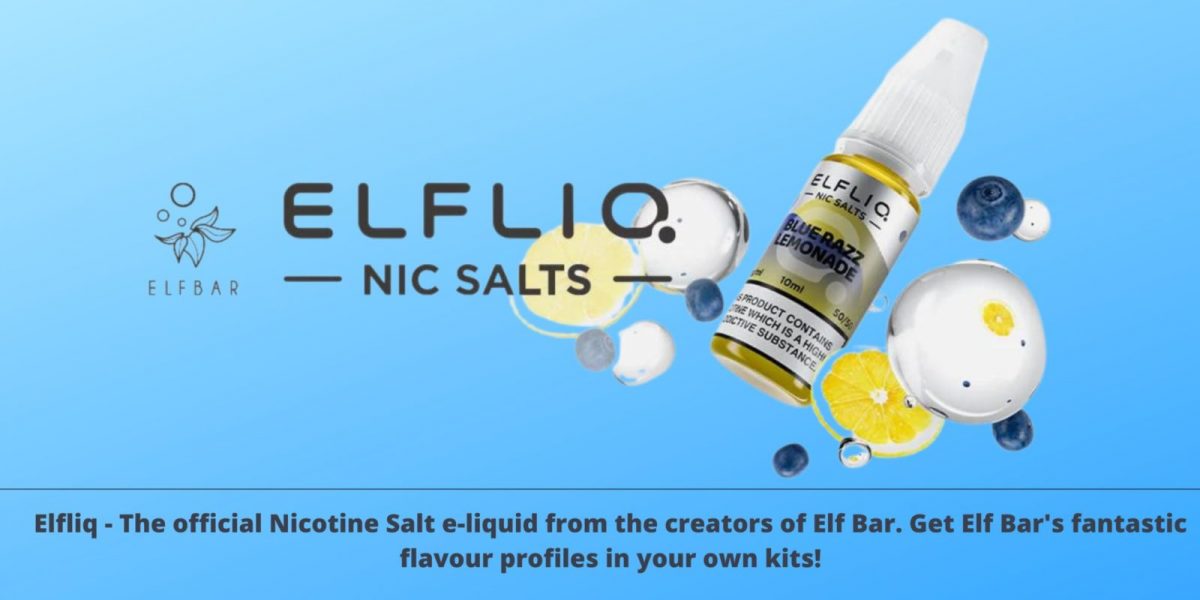 Product features
Smooth nic salt
50VG/50PG
20mg strength
10ml bottles with the same great disposable flavours
Childproof cap
What's included
1 x Elfliq (The Official ElfBar Nic Salt Liquid)