Description
IVG CRUSHED – Frozen Cherries (E-LIQUID) 50ml
is available as a 50ml shortfill. There's room in each shortfill bottle for a 10ml nicotine booster shot and it offers a quick way to create a larger amount of e-liquid that contains nicotine.
This 70% VG e-liquid has been blended to create a large amount of vapour, making it the ideal choice for DTL vaping. We recommend pairing it with a sub ohm vape kit.
The IVG Crushed shortfill range combines fruit and menthol for a series of sweet and cool vapes.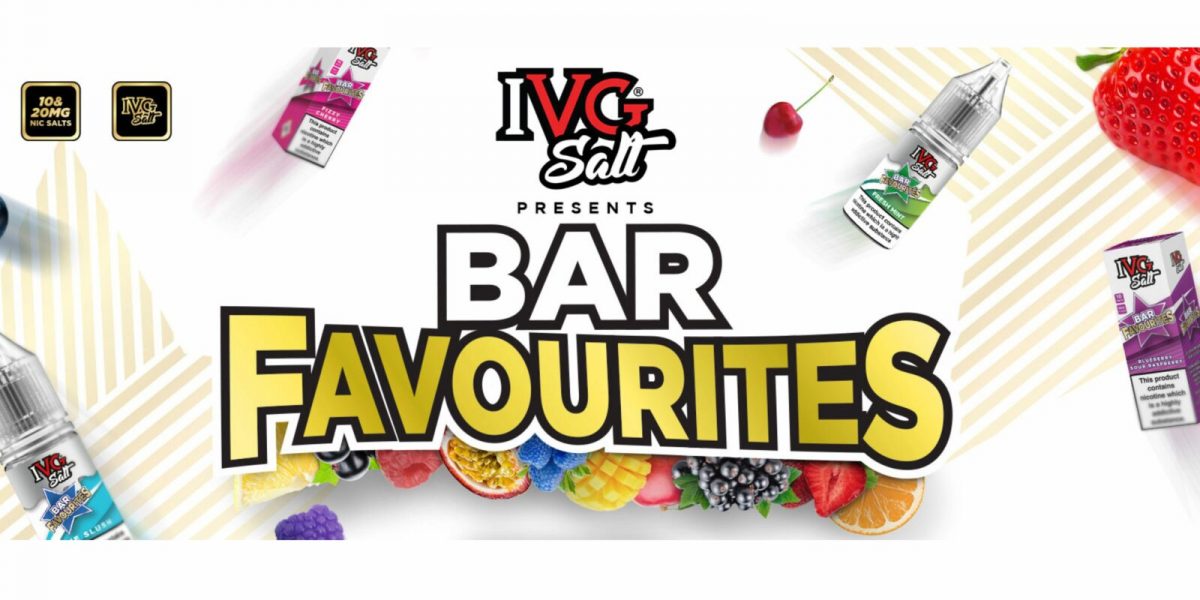 Product features
50ml Of E-Liquid In A 60ml Shortfill Bottle
0mg Nicotine Strength
Room For A 10ml Nic Shot
70% VG / 30% PG
Blended For Sub Ohm Vaping
Made In The UK
Childproof Cap
Recyclable Bottle
Tamper Evident Seal